UPDATE:
A lot of things are brewing up for Kitba Queer! We sent an email to all the participants whose contribution will be in the Anthology, so please check your emails!
Here are the things everyone should know about:
1. Writing/Art sessions.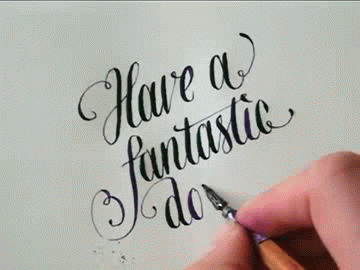 We shall have another 2 writing/art Mingle and Create sessions for people to work on their things in a social environment. These sessions will take place on Wednesdays: 22nd August and 29th August starting from 6.30pm until 8.30pm at Kunsill Nazzjonali ta

ż

-

Żagħżagħ

(50, Lion Street, Floriana, to the side of Argotti Botanical Gardens). Feel free to join!
2. Movie Night!
On the 22nd at 8pm (we'll finish a bit earlier), we're going to show 'Love, Simon'. If it goes well, we may do other movies;) Please invite your friends once the event is up, and for those that wish to bring food to help out, PM the page or one of us.
3. Promotion of Pieces.
We shall promote the Anthology by sharing other pieces on our Facebook page. Anyone that wants to contribute to this, send us your work (you will be accredited of course) as a PM. We shall also have a section on the website, which is currently being developed, where we can share local queer fiction and art. On the 16th of September, we will have the Queer Open Mic as part of Malta Pride week, so if there is something you want to share during the event, keep it until then.
4. Audio Recording.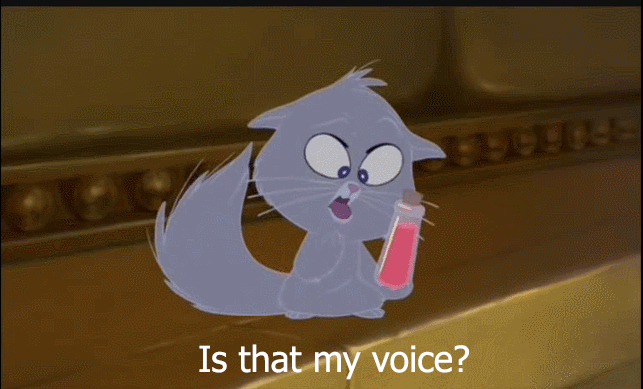 We want the Anthology to be accessible and so, we will be recording the written anthology pieces. If there is someone who wishes to lend their voice for one or more pieces, send us a voice recording of you reading out fiction for at least one minute.
5. Video Shoot!
We're working on a short video about the anthology, the process and its impact.
If you are confident and give your consent to being interviewed, then we'd love you to help us and volunteer! We'll send you the questions beforehand, so there's no need for pressure.
The Kitba Queer sermon is over. Peace out!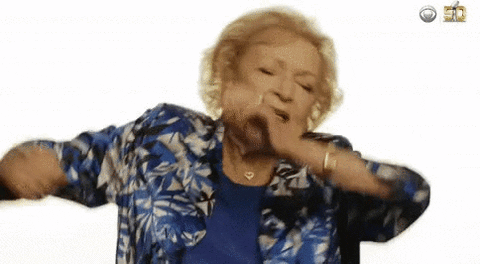 Submission guidelines can be found here
What is Kitba Queer?
Kitba Queer
is a 2018 project by
We Are – LGBTQQI Youth and Student Organisation that is supported by Arts Council Malta – Creative Communities, and we cannot be more excited to organise it!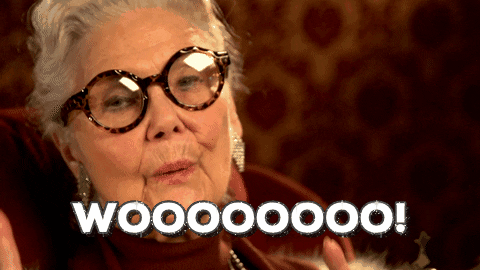 The project aims to fill the lacuna that is lack of visibility and good representation in the media that queer communities face in the Maltese Islands, and the end result will be an Anthology of Queer writings and illustrations. Various identities will be reflected in this Anthology – be they sexual, romantic, gender identities and expressions, etc. Identities from marganalised communities – such as people from the Asexual and Aromantic spectrums, genderqueer, bigender, non-binary, and other marginalised gender identities, polyamourous identities etc- will be especially encouraged to be written/drawn about.
While the project is particularly aimed at participants aged 15 to 35, the team recognizes that there are talented and creative people out there, and that such an opportunity is the first of its kind so younger or older participants will also be considered. Maltese but live abroad? We've got you covered.
Keep up with the workshops through the recorded videos, and we look forward to receiving your work!
The content of the Anthology will be non-explicit so that youth of any age can have access to it. The Anthology will accept submissions in Maltese and English to encompass the bilingual diversity in the Maltese Islands. The Anthology will gather short stories, poems and songs, illustrations and comics. If you have an idea for any other printable medium, feel free to pitch the idea to the Kitba Queer team!


In order to accomplish the Anthology, a number of workshops will be given on related topics in order to introduce a medium or method to participants. There will be workshops on:
Short Story Writing

Self-Publishing

Poetry Writing

Translating Queer Literature

Comics and Storyboarding

Intersectionality: Feminist Writing (thanks to Gender Equality Malta)

Script Writing
There will also be informal working sessions for participants to practice their writing and drawing skills, learn from their peers and practice new fun methods - such as how to create a micro-story.
For the purpose of solidifying the team and contributions to the Anthology, there will be a weekend workshop that participants can attend!
Fundraising will happen throughout the year. There will be movie screenings, book sales, bake sales, open mics and other fundraising events which everyone can contribute to and attend. This will be done because the Creative Communities Fund requires a certain percentage of co-financing. We know you people are generous… and love nibbles!
So how can you stay informed and join as a participant?
Participate!

– Send us a message on Kitba Queer facebook page or on

kitbaqueer2018@gmail.com

to know how to do this. Participants are the core of this project.

Sponsors and Fundraising

– Volunteer to help set up fundraisers, baking, donating books and also help us look for sponsors. Someone needs to do it.

Video editing/Audio editing

– Throughout the project we will be filming the Anthology Making Process to produce a video (so we can all cry in happiness after). We will also be recording the workshops. Have relevant skills? Volunteer!

Translate

– There are some people out there that are better in Maltese than we are, that's just a sad fact. So help us actually be a bi-lingual project by offering your mother-tongue!

Editing

– The Anthology needs to be edited! Have some experience? Lend us a hand.

Offer your Skills

– Have any other skills or opportunities that you think could be handy? Marketing? Accounts? Have connections to venues/libraries? Speak to us

J
We will strive for the workshop spaces to be safe spaces and accessible, so let us know if you have any particular needs.
Should you wish to become a member of We Are, apply
here
!
With our Kitba Queer project, you're bound to have a great time! :) If you have any queeries (We're sorry…but also not sorry about this pun), the contact details are above.