How to get in touch with us:
via Facebook
via Twitter
E-mail: weareuom@gmail.com
Mobile Phone:

+356 9908 1743
Discover other Maltese LGBT+ Organisations

Below are a series of local organizations and entities directly related to LGBT issues and activism. If you have questions or would like to get involved in the political aspect of LGBT in Malta, you can reach them through this page.
Drachma Parents' Group Malta

- O

ffer a safe space for Parents of LGBT+ individuals to come-to-terms with their child's 'coming out' process and help them reconcile this aspect with their own Catholic family identity.
LGBTI+ Gozo

- Organise social events for Gozitan LGBTI+ community.
Reach out to Counselling Services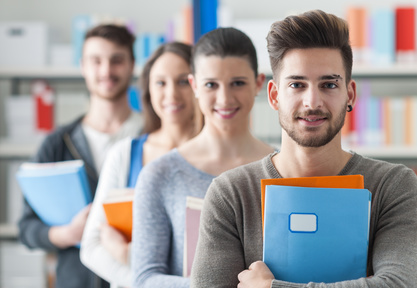 Whether you need to seek professional advice or find someone to listen to concerns on your personal well-being, there are various free services offered in Malta to support youth and students.
Junior College Malta

-

Offers counselling services to Junior College students on matters related to personal well-being, vocational and educational guidance.



Rainbow Support Service

-

Support services for lesbian, gay, bisexual, trans*, intersex and questioning individuals, their family and friends.
University of Malta - Enhances and supports the intellectual, spiritual, sexual and emotional growth of persons belonging to the University community.