We Are needs you! Following the resignation of a member from the team, the post of
Communications Officer
has become vacant.
Each member of the executive team is as integral to the organization's running as its members. The Communications Officer, in particular, is the bridge between members, the executive and the general public. The major responsibilities of the role include:
Posting on and managing our Social Media accounts (Facebook, Twitter, Instagram) and website.

Managing correspondence on our official email.

Working with the rest of the team to organize events, and create promotional material and advertise.
We are looking for one or more of the following skills in our potential candidate:
Communication and planning skills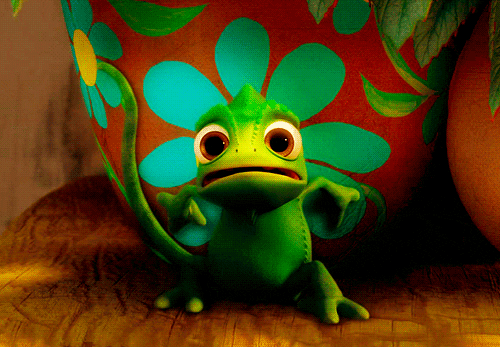 Don't be discouraged by our desired skill set; being part of a student organization is a rewarding experience that helps you grow and develop skills for your future, with our team coming from a variety of backgrounds.
Are you worthy? Send an email to info@weare.org.mt, expressing your interest and why you think you are suitable for the role. The deadline for the call of Communications Officer ends on 27th November.